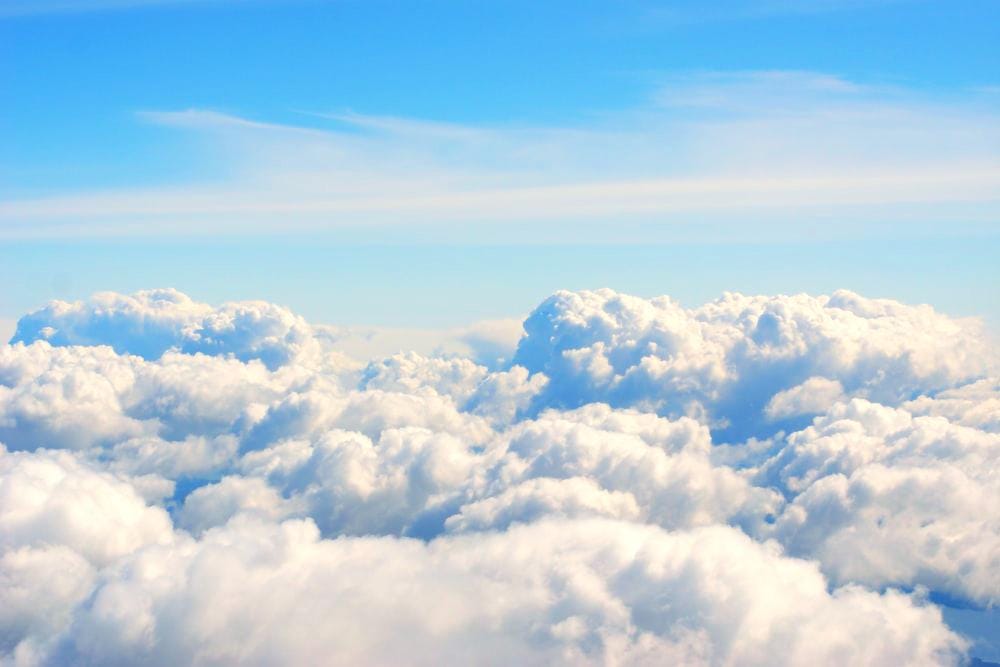 MALE UAV TI-150 SKEYE
Our future MALE UAV TI-150 SKEYE defines new standards in autonomous unmanned aviation
Medium-Altitude Long-Endurance Unmanned Aerial Vehicle
The development of the MALE UAV started by the end of 2020
Our goal is to present the prototype by the end of 2022 and achieve the first flight in 2023
The TI-150 SKEYE Technical Specifications
DIMENSIONS
Wing Span : 12.6 m
Length : 5.8 m
MASS
MTOM : 900 kg
Payload : 150 kg
Altitude
Service Ceiling : 20 000 ft (6096 m)
Operational Altitude :
10 000 - 16 000 ft
(3000 m - 5000 m)
PERFORMANCE
80 - 120 kn
Loiter Speed: 80 kn
Max. Speed: 150 kn
Endurance: > 20 h
CERTIFICATION
Developed in compliance with NATO STANAG 4671 and EASA guidelines
DOA application ongoing
The TI-150 SKEYE Mission Specifications
With a payload capacity up to 150 kg (330 lbs) the aircraft can be equipped with various systems for a wide range of missions.
High precision sensors and cameras on board ensure best results at carrying out diverse surveillance and reconnaissance (ISR) missions during all weather conditions, day and night. The platform is also capable of detecting, tracking and performing signal intelligence (SIGINT) on fixed and moving targets.
Surveillance and reconnaissance
The universal platform offers high performance optical capabilities for every surveillance and reconnaissance missions.
Maritime traffic and border activity can be monitored by a high performance, multi-mode radar equipment installed on board of the UAV.
Beyond-Line-of-Sight operations
Due to our modern navigation and communication systems, the aircraft is able to safely operate over long distances in LOS and BLOS modes.
Maritime traffic and border monitoring
Surveillance and reconnaissance mission